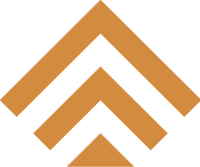 A podcast media ministry of Thomas Road Baptist Church
Keeping you going in your daily walk with Christ
Too many people are daily running on empty — trying to keep up with the world can be overwhelming and burdensome.
That's why we want to send you Pastor Jonathan started One-On-One – a daily message and Gospel messages to help you reconnect with God to be renewed and refreshed throughout your day.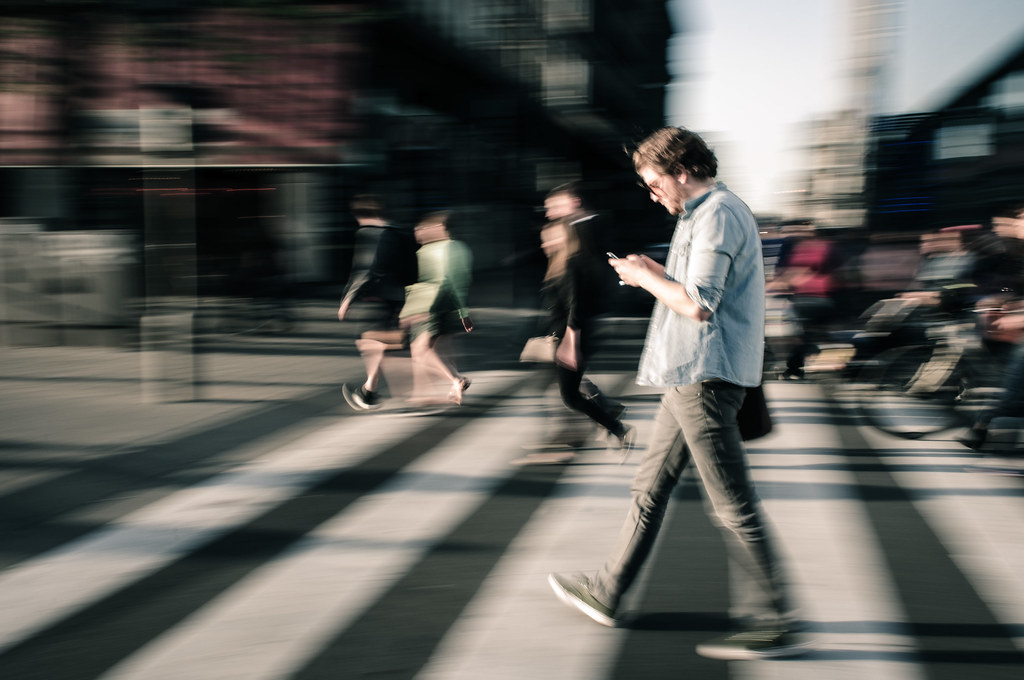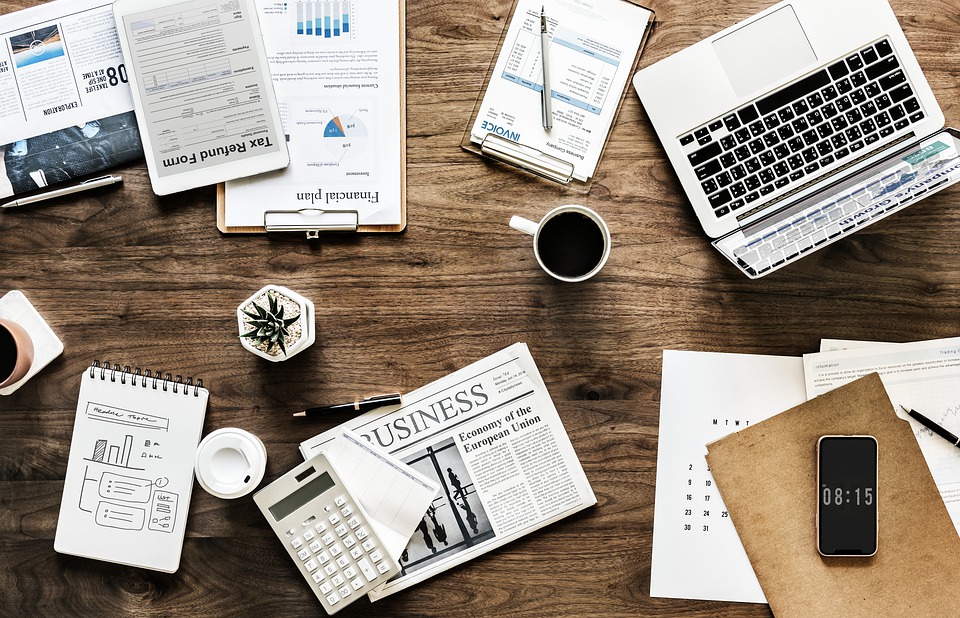 Start your day off right with One-on-One.
How you can get involved in making a difference
One-On-One is just one of the ministries of Thomas Road Baptist Church.  For over 60 years, this global ministry has reached around the global with the Gospel of Jesus Christ.  Whether you are a church planter or just looking to help, there is a ministry opportunity here for you make a difference.
Humanitarian & Relief Work
When a natural or man-made disaster strikes, Thomas Road's humanitarian aid organization, Gleaning For the World, is often the first on the scene to assist hurting families by providing basic life-sustaining supplies.
Thomas Road Worldwide is actively implementing the New Testament method of church planting to reach the next generation for Christ through assessing, training, mentoring and funding qualified pastors and their new healthy churches.
Godparent Home & Adoption Services
The Liberty Godparent Home offers faith-based guidance and support for teenage women facing unexpected pregnancy. Through the duration of their pregnancy, these young women are offered a safe place to live. Family Life Services provides the unique opportunity for couples to explore the process of adoption and to support couples in their journey to successfully adopting a new child.
TRO is all about pointing students to the Gospel. Offering nearly two-dozen recreation options, we are committed to high-impact recreation. More than that, we are committed to Gospel-centered discipleship.
If you would like to know more about getting involved, we would love to talk with you. Whether you are able to give financially or are looking to help with a project, there is a way for you to be a part of this global ministry.